Applied Theatre
Apply Theatre! Applied Theatre links theory and practice with different research, instruction and staging processes beyond common conventions. Students learn to work artistically with actors from different professional, cultural and social backgrounds and to intervene in the world courageously and skilfully through theatre.
Events
Digital Soiree - The nose is always at fault

In the WS 2023, the MA Applied Theater – artistic theater practice & society focuses on practices of artivism, performativity and the inscription of one's own biography in (artistic) work and society.
Conferences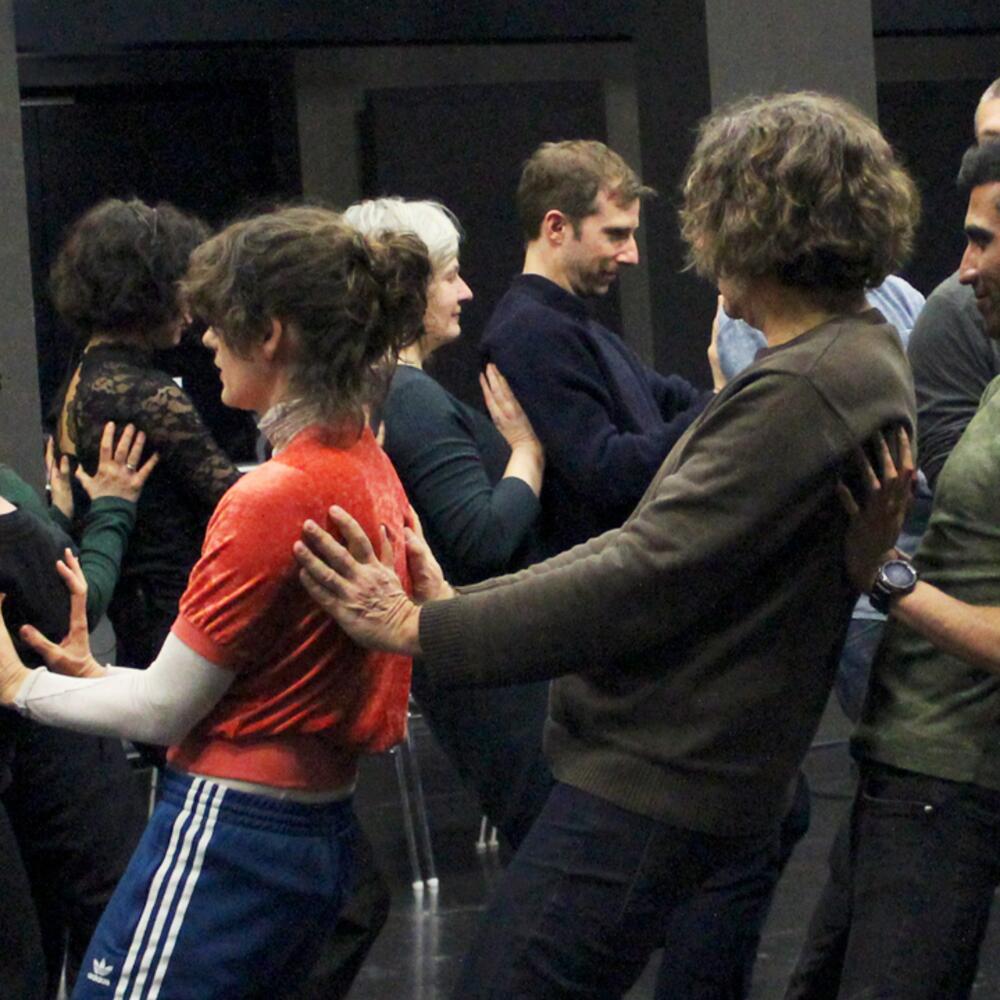 Whose perspective counts? Temporary strategies for decolonising one's own work practice
9-11 March 2023
Organised / curated by Applied Theatre in the spaces of AT and at TIKQ - Theater im Kunstquartier
Dynamic Practices - Static Concepts
5-8 May 2021
Organiser/Organisation: Ulrike Hatzer, Head of MA Applied Theatre, Judith Franke, Senior Artist in MA Applied Theatre