Composition & Music Theory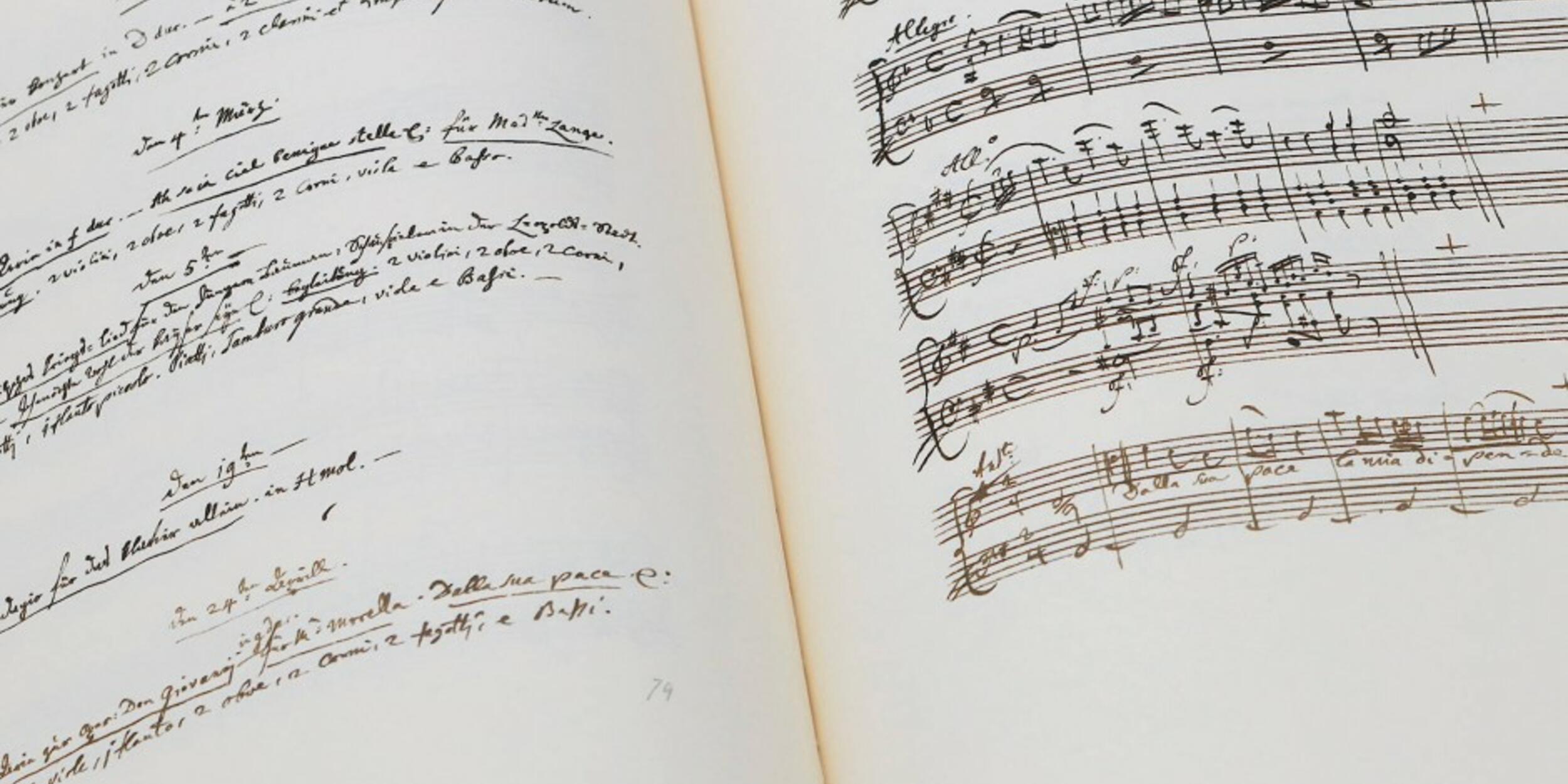 The Department of Composition and Music Theory explores contemporary forms of instrumental and electroacoustic composition and explores scholarly, artistic, and pedagogical approaches to music and styles of all periods. Teaching and music education at the highest level are offered to students of all majors.
About
The department of composition is closely linked to the performance practice of New Music through close cooperation with the Institute for New Music and the international master's program in New Music.
In the area of music theory, the department offers, in addition to the professionalization in music theory provided for in all music degree programs, the possibility of in-depth study and specialization in the bachelor's and master's programs in music theory as well as in the focus on music theory/aural training in the IGP program (acquisition of the supplementary teaching qualification in music theory/aural training for Austrian music schools).
Events
Study concerts (or "class evenings") are concerts in which students of the Mozarteum University perform on stage. They are either organised as part of courses or by the respective departments - and can be experienced with free admission.

zwischen oben und unten...

Final concert Master's degree in composition, with NAMES, Electra Lochhead, Johanna Mayr and works by Giorgio Musolesi: "La fiaba delle mele, cogl'occhi di Cristina" (for solo flute), "in beweggung und stillstand" (for mezzo-soprano, contrabass clarinet and viola) and a new piece for ensemble.

Final concert for the master's degree in composition, including the NAMES ensemble and works by Christiaan Willemse: "after dark vapours" (for bassoon solo), "a study in concise concreteness" (for tape), "p_l_t_cs version 2.0" (for soprano, clarinet and cello) & a new work for ensemble.

28.6.

07:00 pm

Wiener Saal, Stiftung Mozarteum

My love is in a light attire...

Günther Firlinger, CHAMBER MUSIC based on poems by James Joyce. Vocal ensemble with students of the course Solfeggio. Concept: Olga Mikhaleva

penultimate opportunities

Concert of the composition classes: new works in small instrumentations