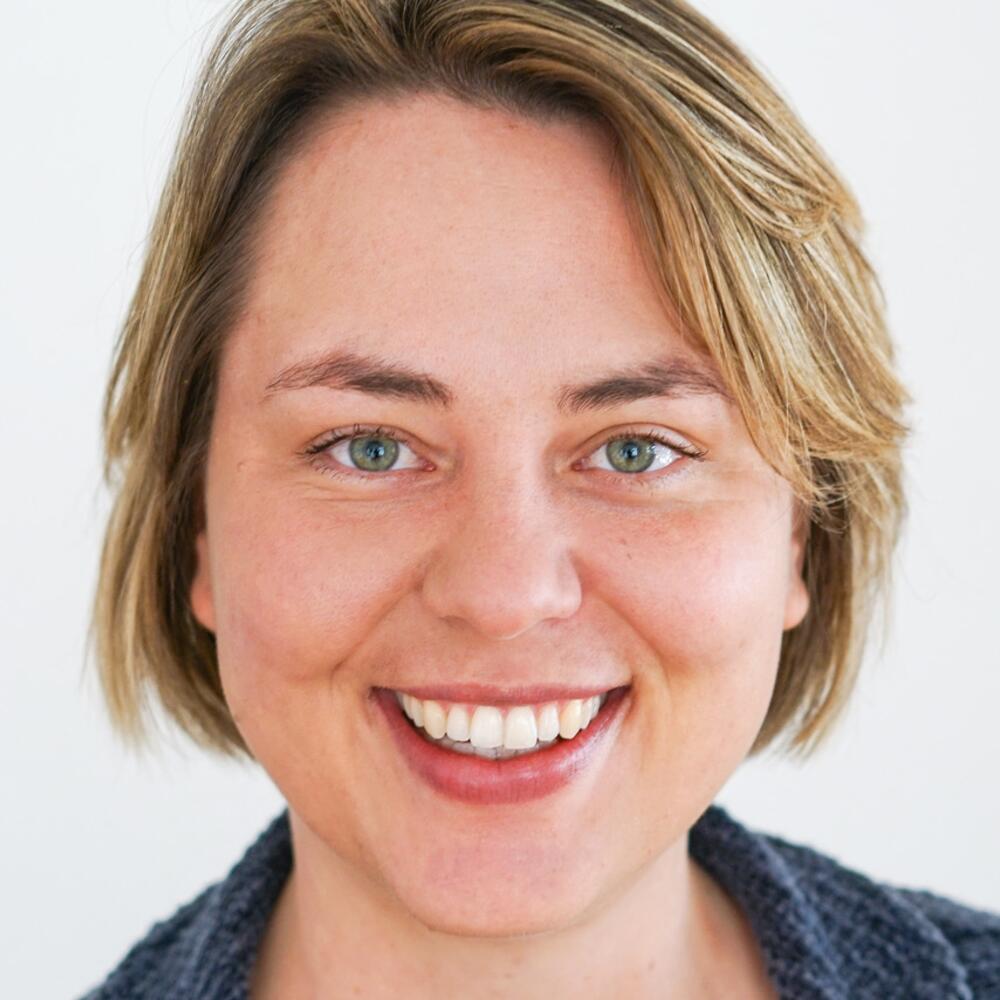 Univ.-Prof. Dr.phil.
Juliane Brandes
MA
Juliane Brandes is professor for music theory at the Mozarteum University Salzburg. Her expertise lies mainly in historical composition/écriture ("historische Satzlehre"). She is publicly present with various published works as well as international guest lectures and masterclasses. She is an asked jury member of competitions in music theory and practical musical performance, also in the field of gifted education.
Studied Music Theory (Diploma) and School Music/Germanic Studies (1st State Examination) in Freiburg as well as Early Music Theory/Composition at the Schola Cantorum Basiliensis (Master).
Scholarship from the Cusanuswerk study support programme, including a year abroad in violin studies/England.
University teaching in Freiburg, Karlsruhe and Basel, freelance musician.
Professorships in Freiburg, Dresden and Hanover (music theory/setting, ear training, methodology). 2017 PhD on composition theory of the Munich School around Ludwig Thuille (end of 19th century).
Since 2019 Senior Lecturer for artistic composition, analysis and ear training, since 2021 Professor for music theory at the University Mozarteum Salzburg.