ULG Advanced Studies in Music & Dance Education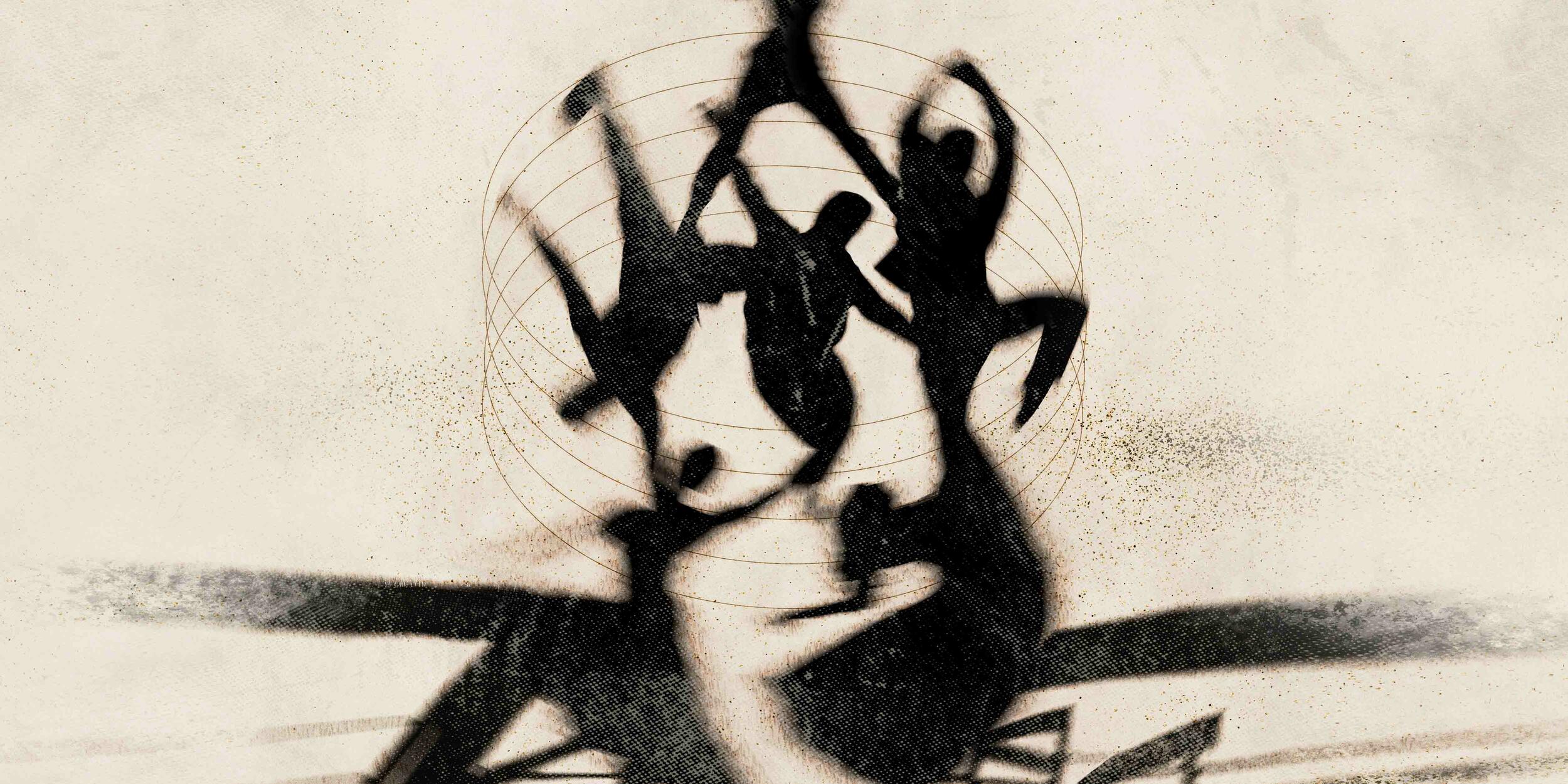 This university course addresses pedagogues at a post-graduate level from all over the world who have already had training or experience in music and dance education based on the pedagogical concepts of Orff-Schulwerk. It offers experienced music and dance teachers an intensive and concentrated course on one of the world's most well-known integrative methods in music and dance pedagogy in a wonderful setting.
The influence of Carl Orff's aproach had a great impact on music and dance education in many parts of the world. The pedagogical principles of his and Gunild Keetman's Schulwerk are universal and based on a belief in the creative and artistic nature of the human being. The Orff Institute at the Mozarteum University is a center of this international movement in music and dance education. The participants of the course, coming from different cultural backgrounds, will be encouraged to transfer and adapt
this pedagogy to the specific needs of their own cultures.
Skip slider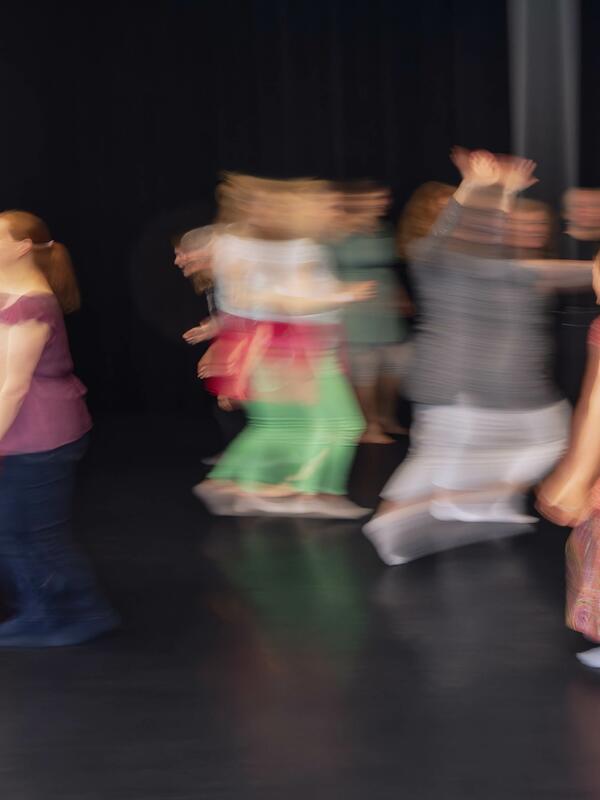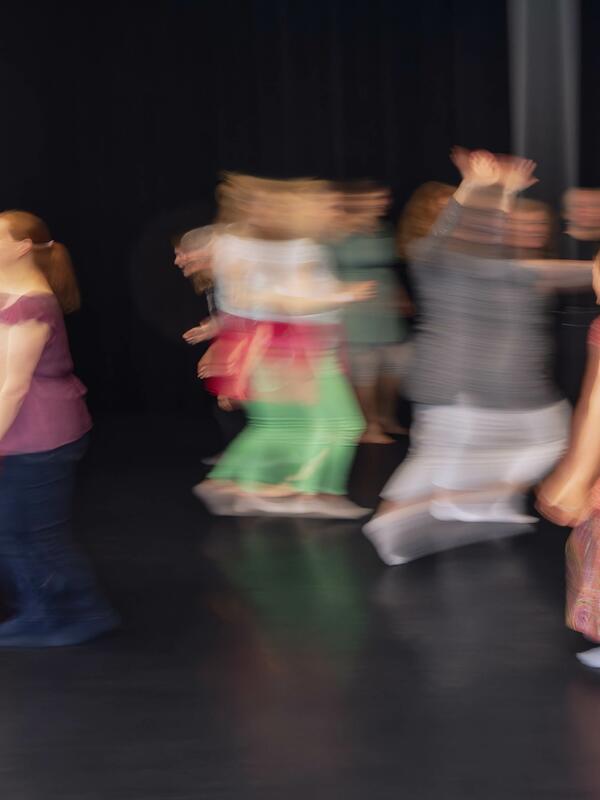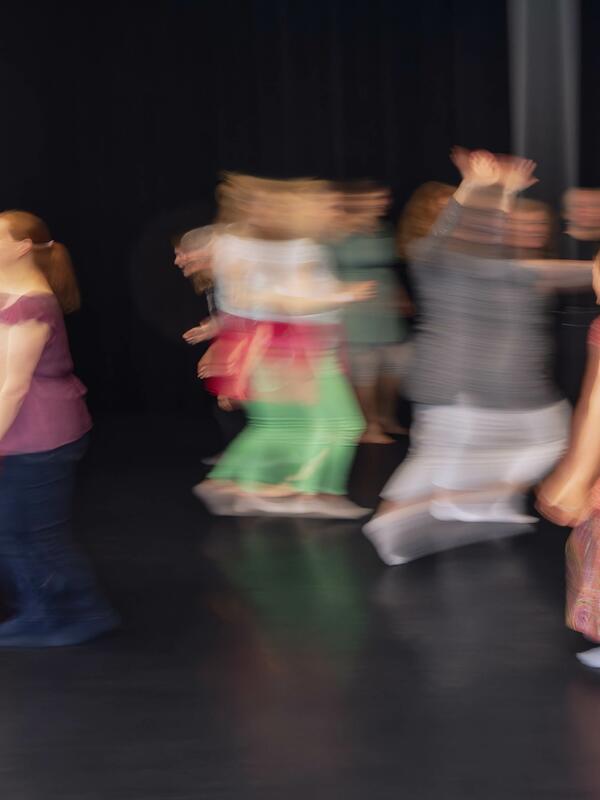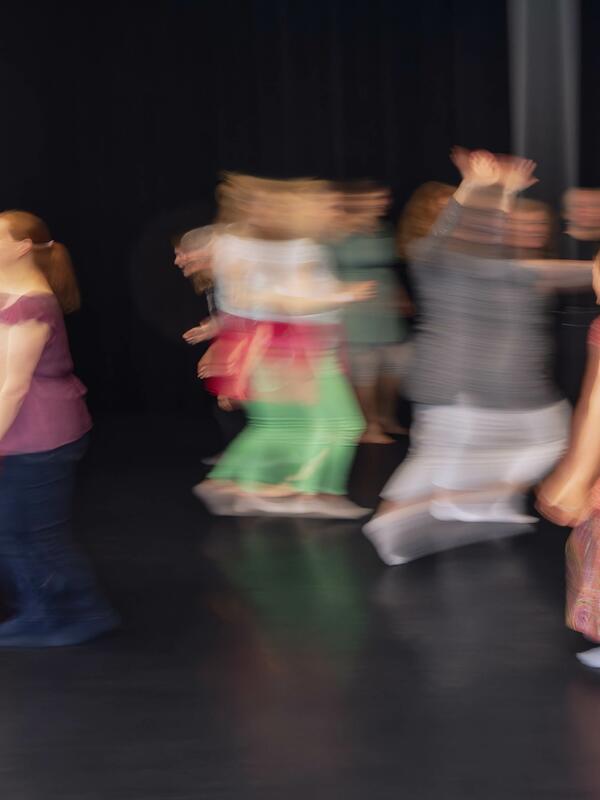 Jump to slider start