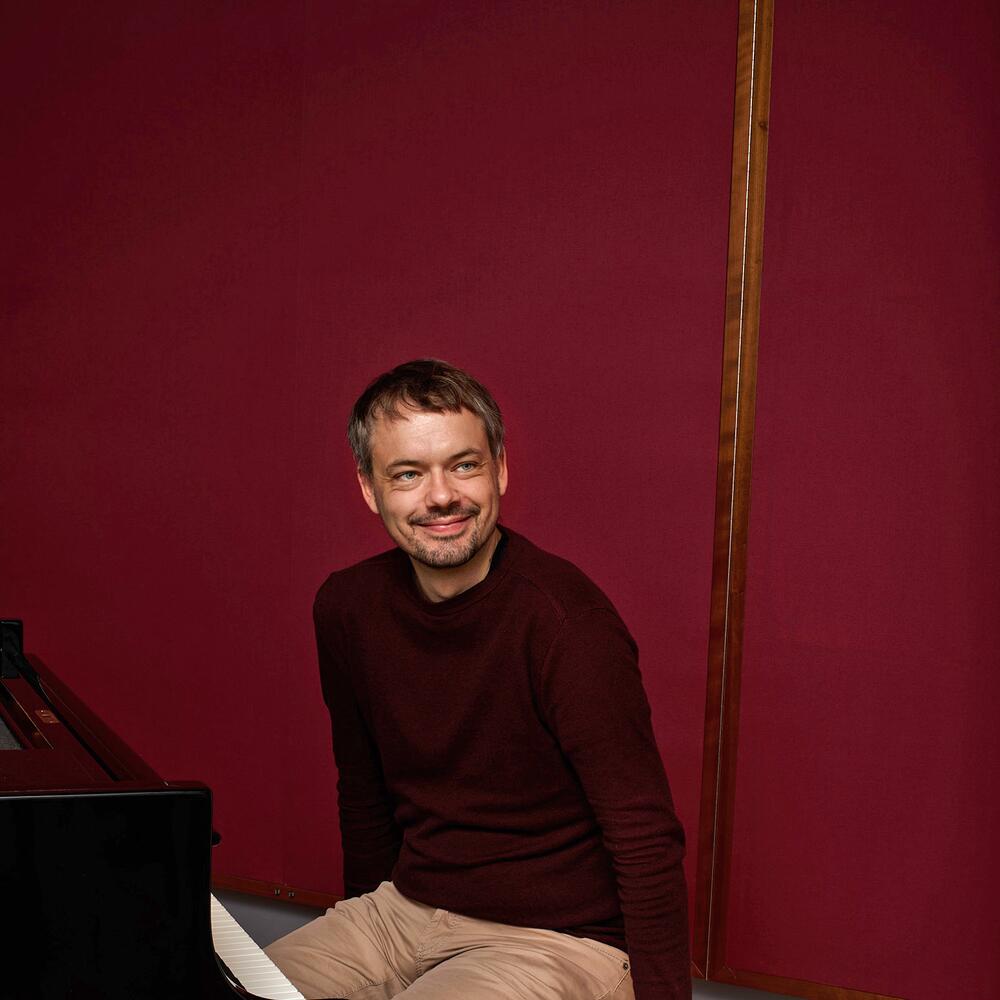 Department Head
Teacher
BR 1
Lukas-Fabian Moser
M.Mus.
Lukas-Fabian Moser (*1983 in Freiburg) studied mathematics, school music, aural training and music theory in Munich. After briefly working as a high school teacher, he received teaching assignments for music theory, aural training and media studies at the conservatories in Munich, Dresden and Hanover. From 2017 to 2019, he was a lecturer in music theory at the PH Ludwigsburg; since 2018, he has been a senior lecturer at the Mozarteum University. In addition to his university activities, he is artistically and pedagogically active as a cellist, singer and conductor.
Informationen für Studierende:
My main focus is on teaching composition, ear training and solfeggio in concert, IGP and teacher training courses.
Those interested in private lessons in the following subjects
Piano practice BA (BA courses in piano, choral/orchestral conducting and music theory)
Piano practice BA (IGP degree programmes)
please contact me in good time, if possible already in the pre-semester.
The same applies to students who would like to write their Bachelor's thesis with me: I supervise theses on topics from music theory, analysis, didactics of music theory/aural training etc. and accept Bachelor theses written in German or English (not Spanish).