Alumni Meeting at the Orff Institute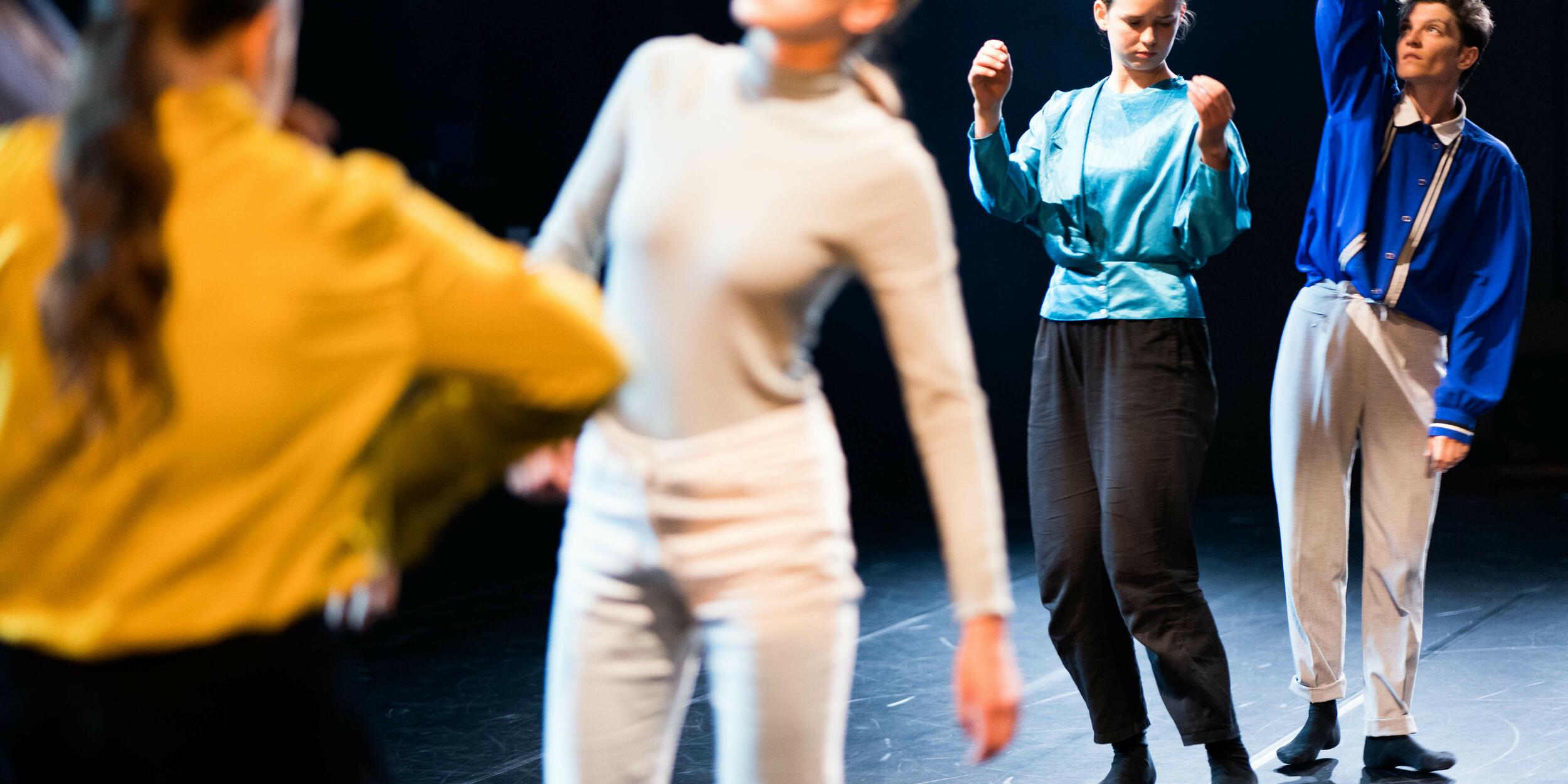 Over 100 former students and faculty from various cohorts will return to their alma mater on May 5 & 6. The reunion will take place at the ORFF Institute with live music and offers opportunities for info, experience and material exchange, singing and dancing together, open workshops and most importantly, seeing familiar faces again. Even those on short notice are welcome.
When
May 5 from 5 pm
May 6 from 9:30 am
Where
Orff Institute
Who
All those who have studied and taught at the Orff Institute
Registration alumni@moz.ac.at
The alumni meeting will start on Friday with a festive opening where we will sing and dance together. At the buffet, to which we ask everyone to contribute and bring delicious finger food, we will toast and celebrate together.
An impulse lecture is planned for Saturday. In addition, small instruments can be built in the workshop. Other rooms are available for an exchange of self-brought "best practice materials" or singing, making music and dancing together.
Until 5:00 p.m., former semester groups can meet again, new connections can be made and the atmosphere at the institute can be enjoyed.
Can't be there, but still want to be informed about news? Register here for the alumni newsletter of the Mozarteum University: alumni@moz.ac.at
Information on the Alumni Network of the Mozarteum University