Concorso Ruggiero Ricci & Hindemith / Mainardi
The Concorso Ruggiero Ricci for violin and the Concorso Hindemith / Mainardi for viola and violoncello take place at the Mozarteum University in annual rotation. The internal competitions are aimed at students of the Department of String & Plucked Instruments.
Since 2010, the competitions, which are combined with master classes and concerts, have been held at the Mozarteum University.
Since 2020, the competition for the viola division has been named after Paul Hindemith (formerly Lionel Tertis), who is thus honored as a violist as well as for his 60 years of honorary Mozarteum membership.
"We deliberately encourage students to participate who may not yet have the confidence to compete. The more you've been exposed, the stronger your nerves will be as a soloist or when you later audition for an orchestra position."
— Harald Herzl
Skip slider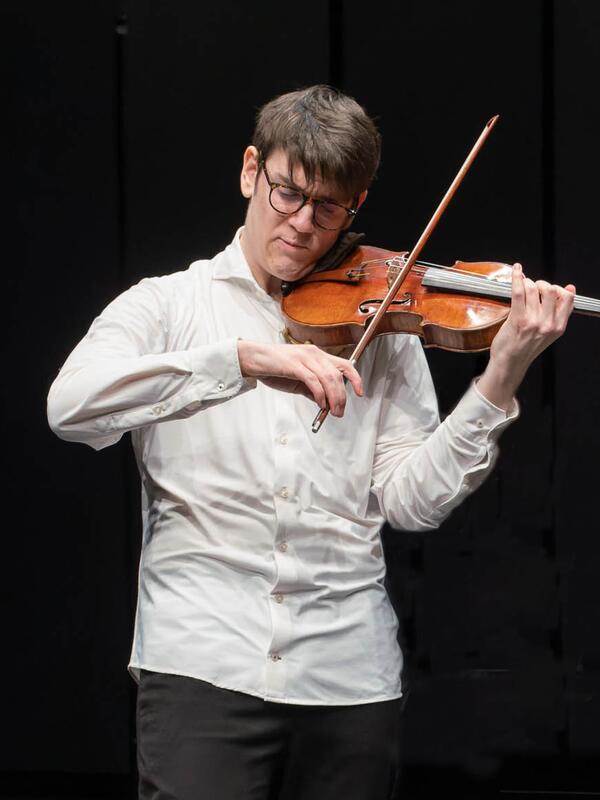 Jump to slider start