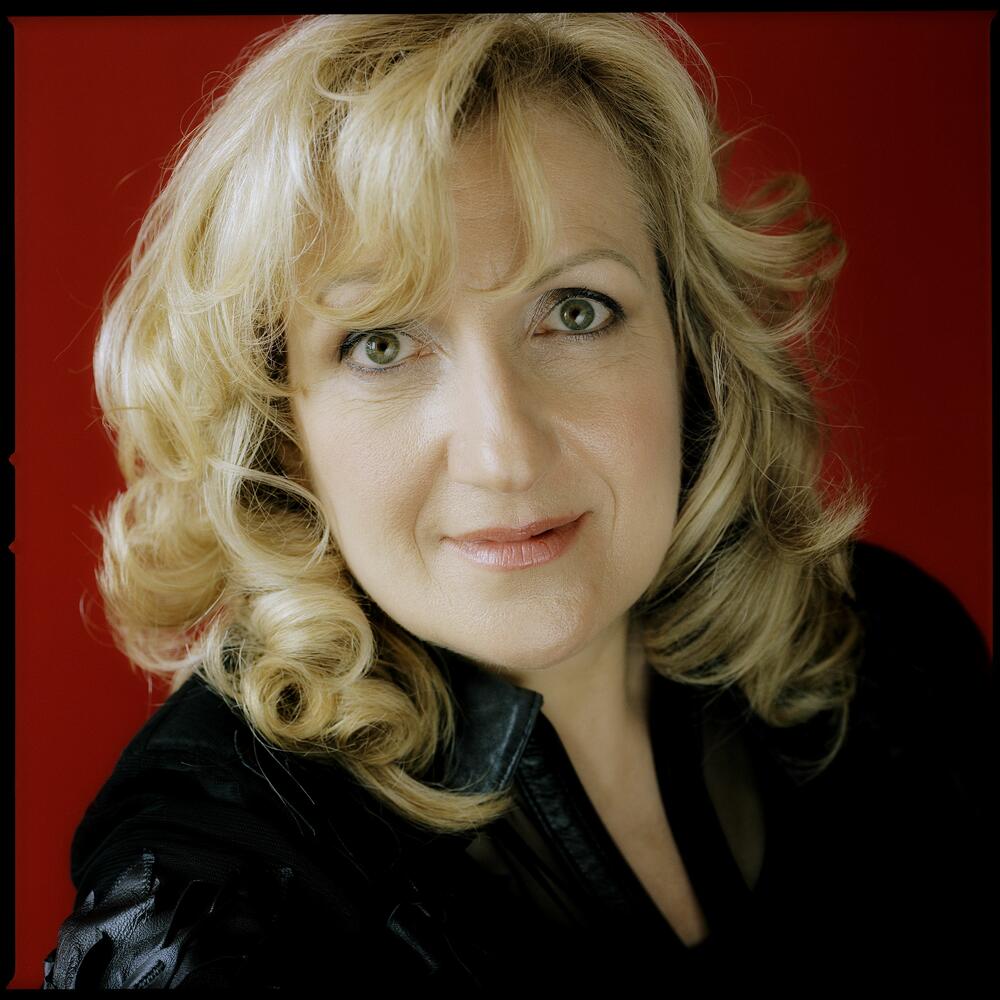 Prof.
Galina Vracheva Urech
The Swiss pianist and composer with Bulgarian roots was admitted to the youth boarding school of the Tchaikovsky Conservatory in Moscow at the age of 14 thanks to her great talent and received her further education in piano and composition in Sofia and Munich.
After teaching positions at German universities, including Munich, and a guest professorship at the Tchaikovsky Conservatory in Kyiv, Vracheva taught master classes at the Conservatorium van Amsterdam and at Haus Marteau in Upper Franconia from 2000, and at the Conservatorio della Svizzera Italiana from 2014, recently with the world's first CAS course with a certificate majoring in concert improvisation, and since 2018 at the Mozarteum University in Salzburg. Her contributions to the program "Wunsch:Musik" by BR Klassik and the associated live performances in Studio 2 of the Bayerischer Rundfunk are legendary and she is also a regular guest at Oe1 and SRF Kultur. She played a special role in the events for the anniversary year 2022 of the rediscovered Swiss composer Joachim Raff; the «Swiss melodies» recorded by Vracheva at the Mozarteum will be published soon. Galina Vracheva lives in Zurich and plays piano concertos from Bach to Rachmaninov with ad hoc composed cadenzas together with renowned orchestras and conductors, or likes to improvise in her solo recitals on themes requested by the audience.
Prelude and fugue on the theme of the Swiss "Berezina-Lied":  https://youtu.be/dDdzZVMV3hk  &  https://youtu.be/eYJyJ6x3e8c Improvised fantasies on Beethoven's symphonies:  https://youtu.be/ePG7LcRNStQ L.v. Beethoven Piano Concerto Op.58 No.4 and Op.73 No.5 with improvised cadenza:  https://youtu.be/0U117nNellM &  https://youtu.be/zaEOUIrRbcI Alternative cadence to Beethoven's Choral Fantasy Op.80:  https://youtu.be/XoMZ2pNlcII Video link: From the documentary "Galina Vracheva -  Music of the moment":  https://youtu.be/v2fek1E3API