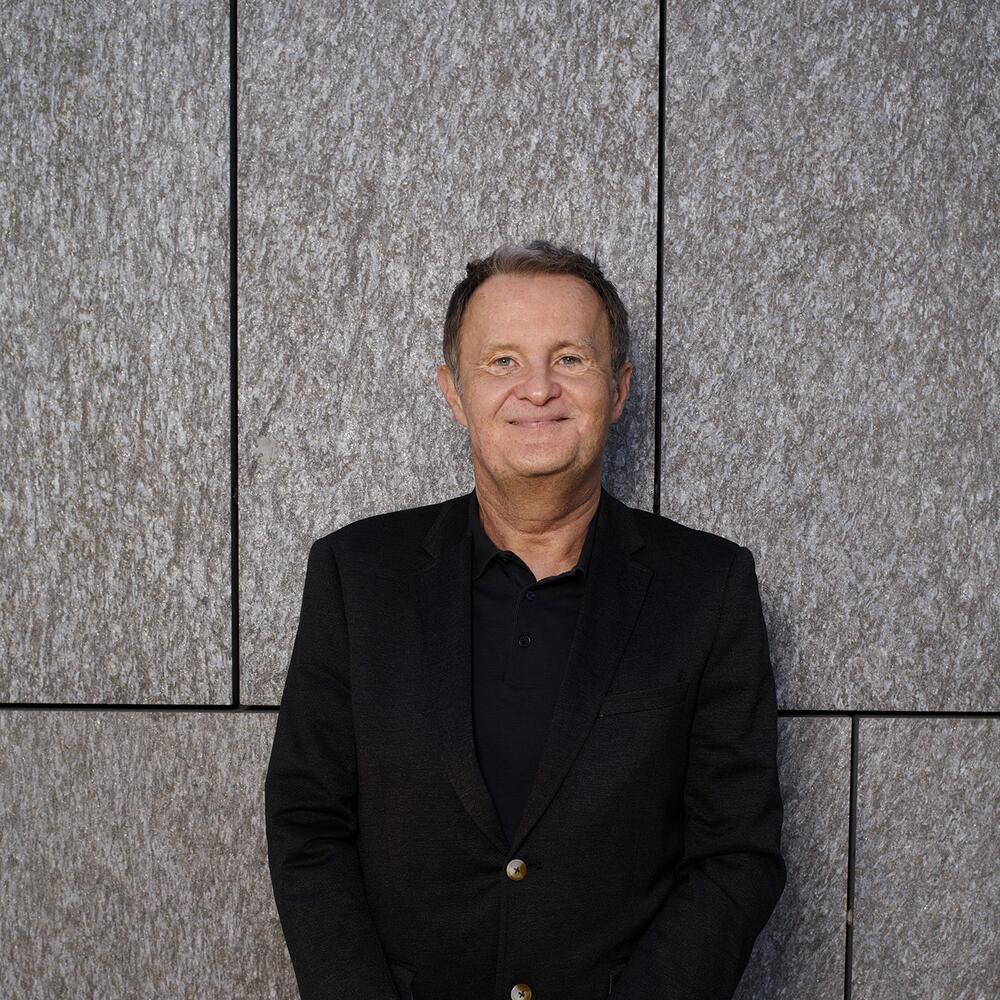 Rectorate
Director of Studies
Dr.iur.
Mario Kostal
Vice Rector for Studies
⋅
Director of Studies & Bologna Process
The lawyer and management consultant Mario Kostal has already been confirmed four times by the Senate and the University Council of the Mozarteum University in his function as Vice Rector for Teaching and Director of Studies (assumption of office in 2016, new election of the Rectorate in 2017 followed by an interim Rectorate, Rectorate Gutjahr in 2018, re-election in 2021). Already since 2013/14 he has been a member of the working group of the Austrian University Conference for the improvement of the quality of university teaching.