Ways to Silent Night
01.12.2021
Music
Thomas Hochradner [Hg.]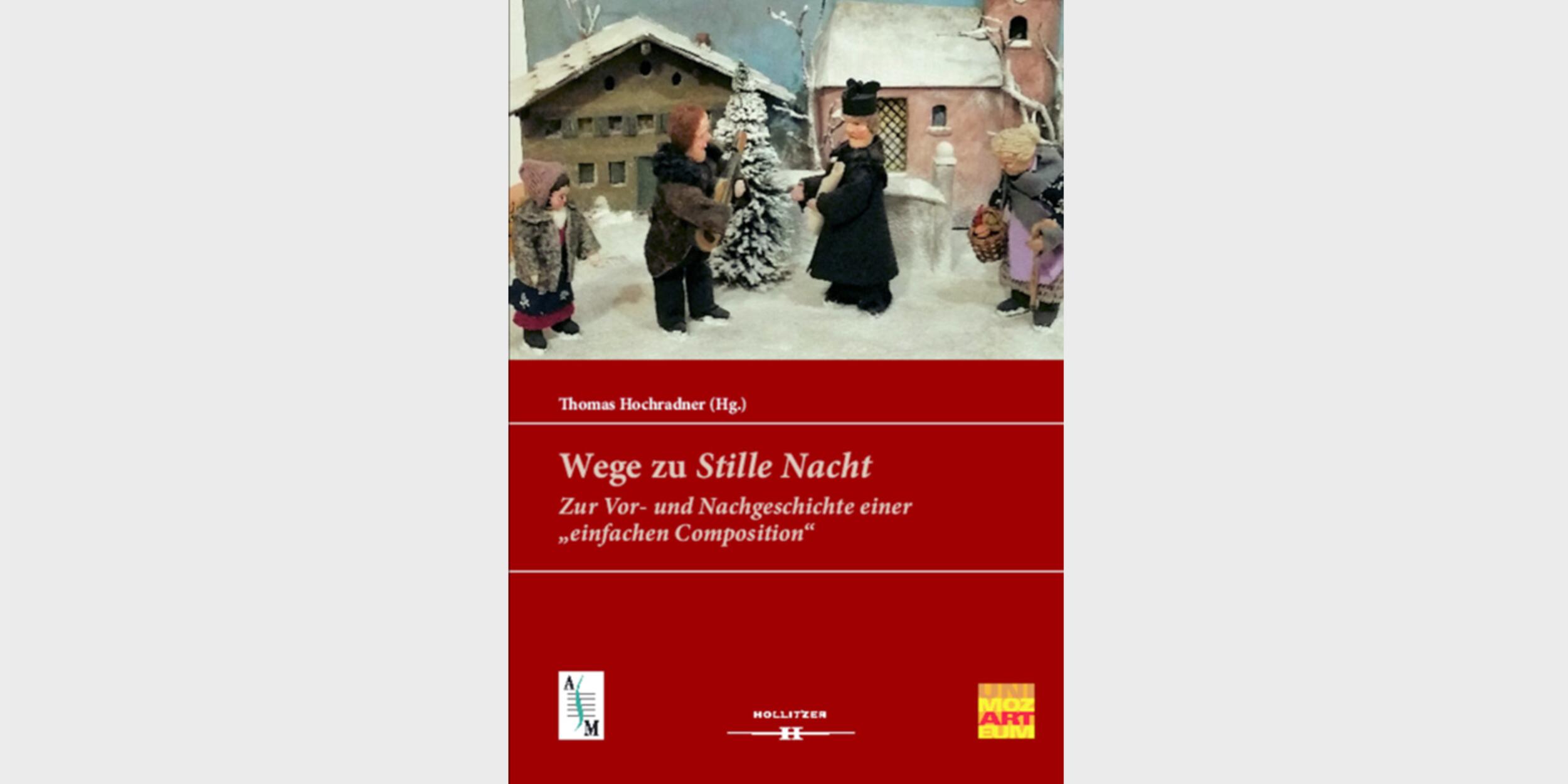 With a "simple composition", the organist at St. Nicola in Oberndorf, Franz Xaver Gruber, set a poem by the cooperator Joseph Mohr to music on Christmas Eve in 1818. Thus came into being with Silent Night a song that is today spread over all continents .
Publications of the Working Focus Salzburg Music History 8
Hollitzer Vienna, 2020
A wealth of texts and films portrays its genesis and the equally surprising and unique reception of the song. But from which mentality- and religion-historical, music-, literature- and art-historical developments Silent Night was texted and composed - this has been asked only rarely until now. In the present volume, the 'world Christmas song' becomes the subject of a trace reading, which traces its dispersion by means of the change of traditionally anchored constants and effective impulses.